June 24, 2014
More Americans Insured Under Affordable Care Act
the Psychiatry Advisor take:
The number of uninsured Americans -- a key metric in measuring the Affordable Care Act's success -- is declining, results of a Gallup poll indicate.
In 2014, about 5% of U.S. adults are newly insured, the poll showed. Other data from the CDC indicate that private health insurance coverage increased from 52% in the last half of 2010 to 57.9% in the last half of 2012.
During the same period, the percentage with coverage in their own name decreased from 40.8% to 27.2%, and the percentage with employer-sponsored health insurance increased from 85.6% to 92.5%.
The proportion of young adults who experienced a gap in coverage in the previous 12 months also fell, from 10.5% in the last half of 2008 to 7.8% through the last half of 2012.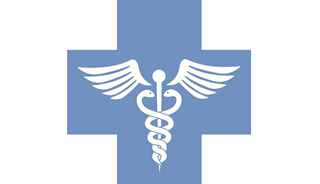 More Americans Insured Under Affordable Care Act
About 5% of the U.S. population is newly insured in terms of health care in 2014, a Gallup report shows. The 2010 federal health law is seeking to become the largest expansion of health insurance since Medicare and Medicaid, the federal programs covering the elderly and low-income, respectively.