June 18, 2014
Brain Iron Levels Offer Potential ADHD Biomarker
the Psychiatry Advisor take:
Levels of iron in the brain could be a potential biomarker in diagnosing attention deficit hyperactivity disorder (ADHD). The discover could help doctors and parents make better decisions about treatment as a result.
Study results showed that the 12 ADHD medication-naive patients had significantly lower brain iron levels than the 10 ADHD patients who had been on psychostimulant medication and the 27 children and adolescents in the control group. In contrast, ADHD patients with a history of psychostimulant medication treatment had brain iron levels comparable to controls, suggesting that brain iron may increase to normal levels with psychostimulant treatment.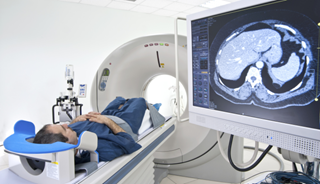 Brain Iron Levels Offer Potential Biomarker in the Diagnosis of ADHD
Brain iron levels offer a potential biomarker in the diagnosis of attention deficit hyperactivity disorder (ADHD) and may help physicians and parents make better informed treatment decisions, according to new research published online in the journal Radiology. Psychostimulant medications such as Ritalin are among the drugs commonly used to reduce ADHD symptoms.
Sign Up for Free e-newsletters
Check out what's trending