June 10, 2014
Fetal-Cell Revival for Parkinson's Disease
the Psychiatry Advisor take:
For the first time in 10 years, a team of neurosurgeons this month will transplant cells from aborted fetuses into the brain of a person suffering from Parkinson's disease. The moratorium on replacement-therapy trials began in 2003 since trials involving the therapy were inconcklusive up to that point and the results were difficult to interpret.
The group, known as the Parkinson's Disease Global Force, includes scientists from the European, US and Japanese teams about to embark on the trials.
More than 100 patients worldwide received the therapy as part of clinical trials before the moratorium. "But centers used different procedures and protocols — it was impossible to work out why some patients did very well and others didn't benefit at all," says neurologist Roger Barker at the University of Cambridge, UK, a member of working group.
The stem cell transplants will break a decade-long international moratorium on the controversial therapy.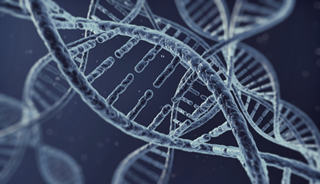 Fetal-cell revival for Parkinson's
A neurosurgery team will next month transplant cells from aborted human fetuses into the brain of a person with Parkinson's disease. But the trial comes just as other sources of replacement cells derived from human stem cells are rapidly approaching the clinic. The cellular therapies aim to replace the missing neurons with dopamine-producing (dopaminergic) cells from fetal brains or with those derived from human stem cells.
Sign Up for Free e-newsletters