September 30, 2014
Universities Work on New Models for Depression Care in Elderly
the Psychiatry Advisor take:
Two West Coast universities are beginning a project to develop new care models to treat depression in older adults.
The University of California at Davis and the University of Washington will conduct a one-year review of current literature and practice. The goal is to improve care for adults in the late stages of their lives through partnerships with primary care physicians, family and community-based organizations.
Depression affects as many as 50% of patients in nursing homes and between 5% and 10% of older adults in primary-care settings.
The UC Davis team will be headed by Ladson Hinton, MD, a geriatric psychiatrist who specializes in minority mental health and aging. Jurgen Untzer, MD, MPH, who developed the Improving Mood-Promoting Access to Collaborative Treatment (IMPACT) collaborative care model, will helm the team at the University of Washington.
The project is funded through a $2.5 million grant from the Archstone Foundation.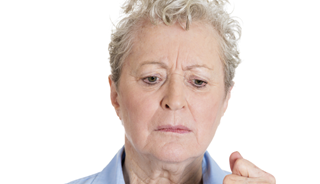 Universities Work on New Models for Depression Care in Elderly
UC Davis and the University of Washington are implementing a project to develop innovative new models of care for
depression
in older adults through a $2.5 million grant from the California-based Archstone Foundation, a private grant-making organization whose mission is to contribute toward the preparation of society in meeting the needs of an aging population.
Sign Up for Free e-newsletters