June 16, 2014
More 'Practical' Autism Research Needed
the Psychiatry Advisor take:
In a new initiative launched by Scottish Autism, a team of staff are embarking upon a program of research aimed at identifying issues that practitioners face, and evidencing effective strategies for solving them. Practitioner research has gained increasing currency in recent years, but the model is still under-used in social care. Terms like "evidence" and "data" can bring to mind impenetrable jargon or complex statistics to practitioners. At Scottish Autism it has been our goal to demystify the research process.
We have shown practitioners that, actually, they have their hands on evidence all the time: in service records, in their observations; in the experience of their colleagues, and in the voices and opinions of parents and service users. And our practitioners are the best placed people to harness this evidence in order to address the issues they face.
But practice-led research is not just about evaluating our own work. It is contextualized. The effectiveness of a new intervention or support strategy can rarely be shown in a clinical context. We need a holistic picture of someone's life – the community, relationships, and support services in which small changes can deeply affect someone's wellbeing.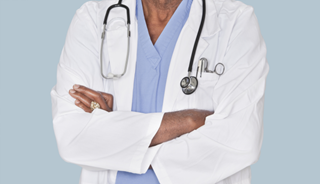 Suggestions for Finding Buyer for Medical Practice

Practitioner research can help bring about a more evidence-informed approach to support Last month saw the publication of a report that asked What should autism research focus upon?, produced by the Institute of Education and Research Autism. It shows that a majority of research funding and ...