February 10, 2016
Alzheimer's Drug Market To Top $10B By 2021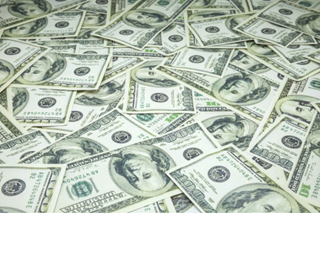 The market is expected to by a compound annual growth rate of 11%.
Although the market for Alzheimer's disease treatments currently stands at $5 billion, that figure is expected to more than double to $10.4 billion in 2021 as the neurological disorder becomes more prevalent in the geriatric population and people live longer.
A new report from a business intelligence firm says that while the Alzheimer's market was slightly under $5 billion in 2014, it will rise by a compound annual growth rate of 11% to $10.4 billion in the next five years.
The team at GBI Research noted that another key factor in the growth of this market are the pipelines of some of the world's major pharmaceutical companies. A drug that can actually slow the progression of Alzheimer's or dementia would likely easily become a blockbuster drug, with sales of at least $1 billion annually, due to an unmet medical need.
"While many of the later-stage therapies focus on common targets, the earlier stages of the pipeline do not appear to follow this trend, as they contain many first-in-class molecules with novel molecular targets within the context of Alzheimer's disease therapeutics," Yasser Mushtaq, a senior analyst a the firm, said in a statement.
"The primary new approvals for drugs that will drive growth during the forecast period will supplement current market leaders and offer greater therapeutic options," he added. Promising examples include verubecestat, aducanumab and azeliragon, all of which have demonstrated clinical benefit and will be approved during the forecast period."