Latest Features
Depression Advisor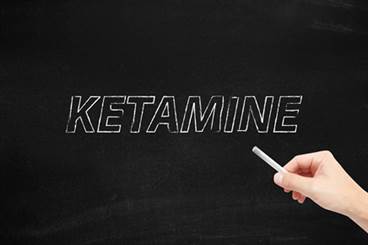 Ketamine, originally approved by the FDA in 1970 as an anesthetic, is increasingly being recognized as an option in treatment-resistant depression.
Schizophrenia Advisor

Psychosis, or a psychotic episode, is characterized by a distorted perception of reality that is often exacerbated by hallucinations or delusions.
Eating Disorders

Drunkorexia is a term referring to limiting food intake prior to alcohol consumption, which may lead to eating disorders in college students.
Practice Management

While technological breakthroughs have had positive effects in the corporate world, they have led to exacerbated physician burnout in the medical field.
Practice Management

Obesity rates are nearly 40% among US adults, but traditional treatment methods are found to contribute to weight stigma, creating a population that's unhealthier than ever.
Personality Disorders

Borderline personality disorder, a disorder that is often misunderstood by the general public, also raises questions for psychiatrists.
Depressive Disorder

Mark Zimmerman, MD, discusses controversies related to categorizing severity and identifying optimal treatment of depression.