Latest Features
Practice Management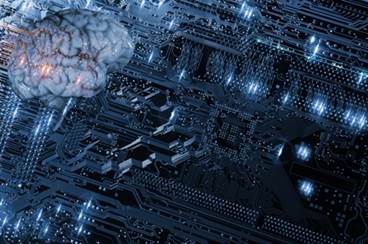 Dr Pransky shares some examples of robots that have shown impressive psychiatric applications, as well as her thoughts on giving robots the critical role of delivering healthcare to human beings.
Depressive Disorder

Psychologists and psychiatrists discuss the stigma of mental health disorders in practicing clinicians.
Schizophrenia and Psychoses

Emerging evidence has begun to elucidate the prevalence and outcomes associated with social anxiety disorder in schizophrenia.
Schizophrenia and Psychoses

Clinicians should be discerning when evaluating meta-analyses of schizophrenia add-on therapies such as statins and antidepressants.
Child/Adolescent Psychiatry

For part 2 of this article, Psychiatry Advisor interviewed Dr Brenda L Curtis, whose research focuses on "big data" generated from social networking sites, technology-based interventions for substance use disorders and related issues, and Internet research ethics.
Practice Management

Once revered and idolized by society and patients, physicians are increasingly being subjected to verbal and physical violence at work.
Depression Advisor

Both depression and rheumatoid arthritis contribute substantially to global disability, and these diseases often co-occur.
Sign Up for Free e-newsletters
Check out what's trending