Latest Features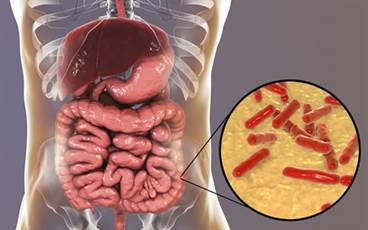 Depression Advisor
Researchers examined evidence suggesting that probiotics may exert antidepressant effects via anti-inflammatory mechanisms.
Latest Opinion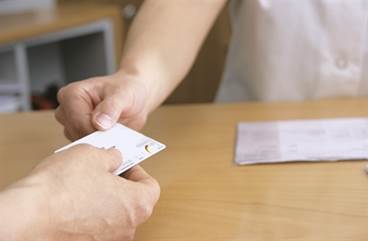 Prior authorizations and diagnostic imaging continue to be a frustration in the practice of medicine.
Aetna will gain data on pharmaceutical usage patterns that will enable the company to carefully parse the insurance risks it takes on.

Statistical vs clinical significance is a battle royale being constantly waged throughout all facets of medical research.

A physician discusses conscious and unconscious problem solving methods.
Sign Up for Free e-newsletters
Check out what's trending