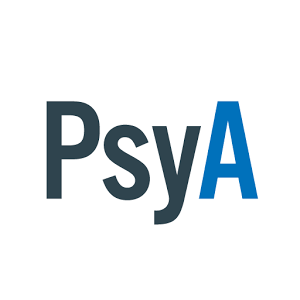 Download the free Psychiatry Advisor app now!
Stay connected while you're away from your computer! Psychiatry Advisor is a free, simple to use app designed to be the essential resource for psychiatrists, mental health specialists, and other practitioners. It provides daily news about research and developments involving mental health conditions and new treatments, original features and opinions written by top mental health professionals, CE/CME courses, and drug information.
Download today
What you'll find on the Psychiatry Advisor app
Latest Therapies
Access the latest in psychiatric therapies and management across a wide array of mental health conditions on your mobile device.
Drug Information
Search our comprehensive database to access detailed information about a variety of psychiatric and other drugs.
Practice Management
Check out information to help you run the business side of your practice.
CME/CE Courses
Access more than 40 psychiatry-specific accredited courses from our partners at the myCME education library and claim your certificate instantly.
Sign Up for Free e-newsletters
Check out what's trending