Two studies indicate mindfulness mediation impacts the size of two key brain structures involved in mood regulation.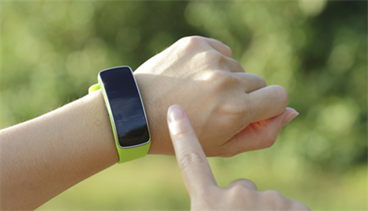 Devices and apps that monitor physical activity can have practical implications for psychiatrists in making clinical diagnoses.
Opinion

ADHD is often found in patients complaining of other illnesses, yet the former often goes untreated in those circumstances.