Study reports on the availability of safety and efficacy data for over-the-counter supplements for improving brain health.
Opinion

The WHO has declared Zika a "global health emergency" and predicted the likely spread of the virus to all Western Hemisphere countries except Canada and Chile.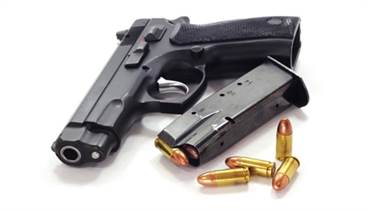 Gun violence places a significant burden on the nation's public health and wellbeing.
Sign Up for Free e-newsletters
Check out what's trending