Clinicians that make the effort to understand a patient's cultural background can create better rapport, improving treatment.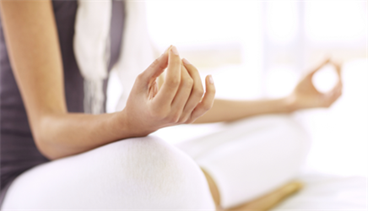 Two studies indicate mindfulness mediation impacts the size of two key brain structures involved in mood regulation.
Opinion

ADHD is often found in patients complaining of other illnesses, yet the former often goes untreated in those circumstances.