Latest Opinion
NeuroAnalysis with Clinical Brain Profiling challenges DSM-5 as an alternative neuro-scientific diagnostic approach to mental disorders.
Schizophrenia and Psychoses

The case of Scott Panetti, a schizophrenic who killed two people, highlights why mental illness needs to be taken into account with the death penalty.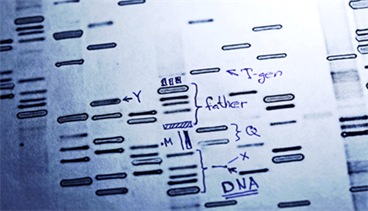 Studying the human genome for certain genetic mutations may help to predict autism.
Sign Up for Free e-newsletters