A clinician specializing in ADHD argues for non-pharmaceutical alternatives, such as better nutrition and parenting, in treating the condition.
PTSD trauma and stressor-related

Arizona psychiatrist Sue Sisley has been battling for years to conduct research to demonstrate cannabis as an effective PTSD treatment.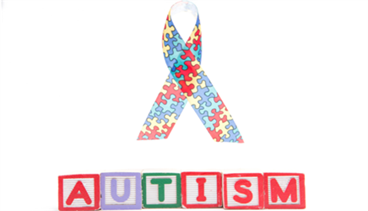 Michael Ronemus, PhD, a neurogeneticist, didn't set out to research autism, but that changed when his own son was diagnosed with autism.
Sign Up for Free e-newsletters
Check out what's trending