Emphasizing the importance of exercise, good nutrition and meditation as treatment adjuncts can benefit patient outcomes.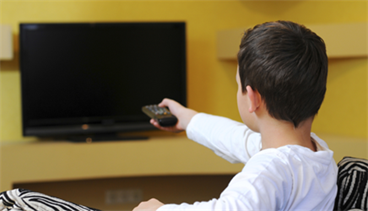 Media coverage of Ferguson riots and other violent events may provoke anxiety in children, and health care professionals should be prepared to discuss.
Opinion

If mindfulness was a stock, would you be buying or selling?