Latest Opinion
Telepsychiatry offers solutions for hospitals that can't justify the expense of employing full-time onsite psychiatrists.
Therapies

Embracing the best of both psychiatric care models can help lead the way to a middle-ground approach that better benefits urgent care patients.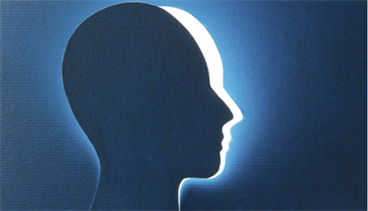 NeuroAnalysis with Clinical Brain Profiling challenges DSM-5 as an alternative neuro-scientific diagnostic approach to mental disorders.
Sign Up for Free e-newsletters