Latest Features
Practice Management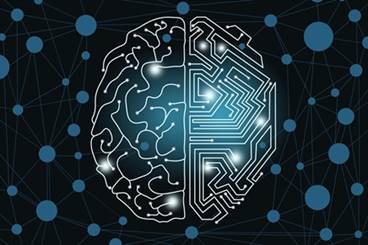 While technological breakthroughs have had positive effects in the corporate world, they have led to exacerbated physician burnout in the medical field.
Practice Management

Obesity rates are nearly 40% among US adults, but traditional treatment methods are found to contribute to weight stigma, creating a population that's unhealthier than ever.
Personality Disorders

Borderline personality disorder, a disorder that is often misunderstood by the general public, also raises questions for psychiatrists.
Depressive Disorder

Mark Zimmerman, MD, discusses controversies related to categorizing severity and identifying optimal treatment of depression.
Anxiety

Although the American College of Obstetricians and Gynecologists and the US Preventive Services Task Force recommend screening for depression in the general adult population, including pregnant and postpartum women, evidence for such screening in the perinatal setting is limited.
Practice Management

While there is no single way to design a conducive therapeutic room, mental health professionals can help ensure that clients have a comfortable therapeutic experience by keeping the area a welcoming, cozy, warm, and safe environment for emotionally vulnerable individuals.
Depressive Disorder

Adolescents infected with HIV have a greater risk for psychiatric hospitalizations compared with those not infected with HIV.
Sign Up for Free e-newsletters
Check out what's trending