Latest Features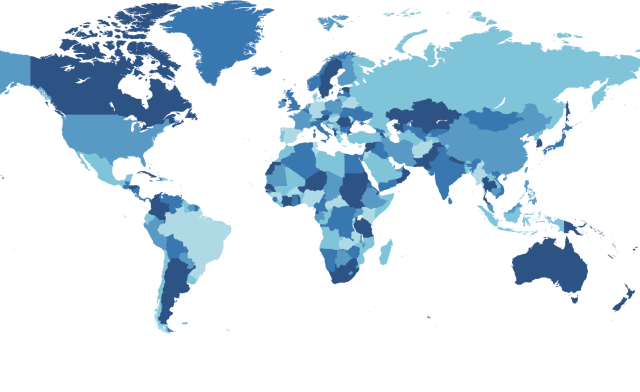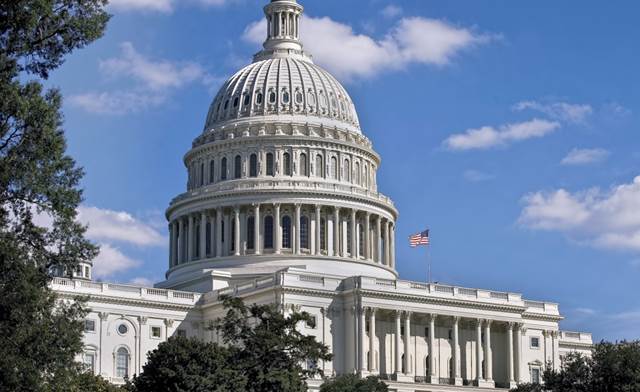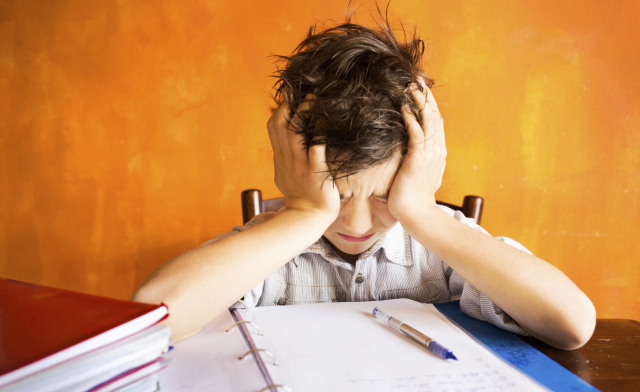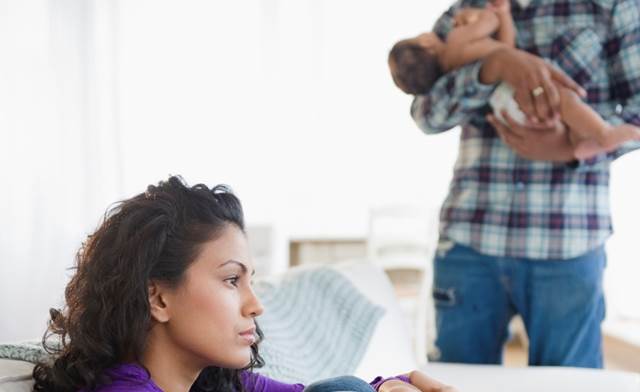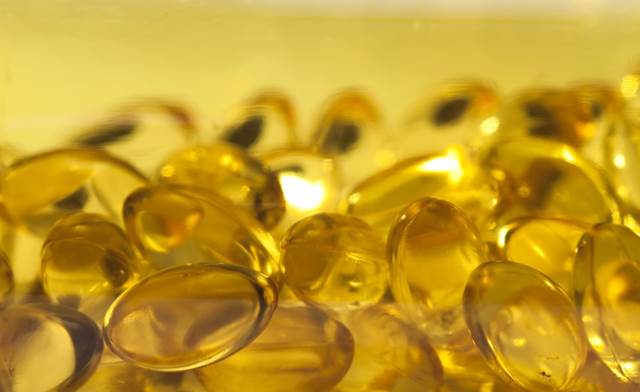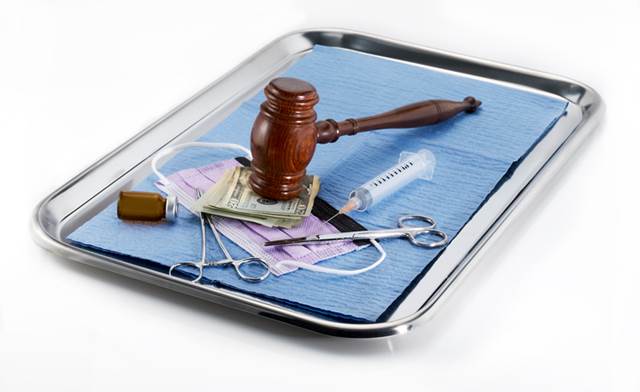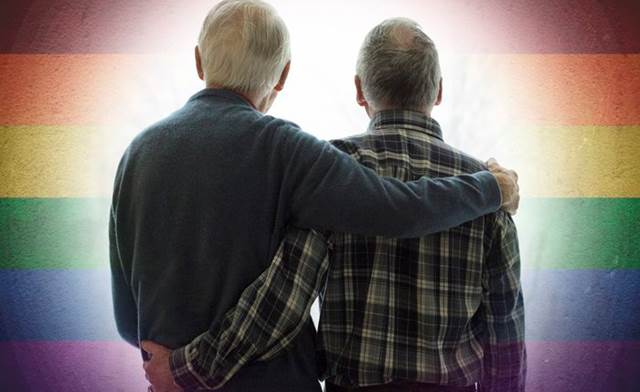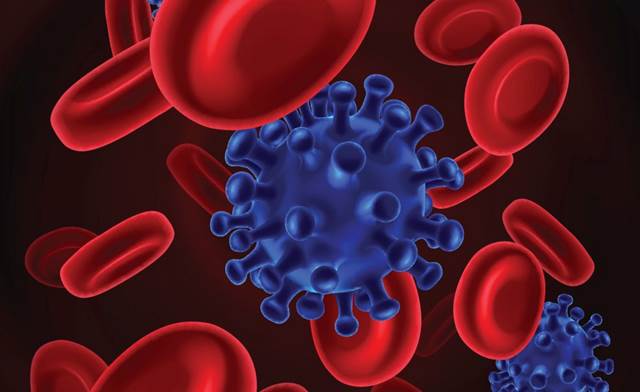 Latest Opinion
The term clearance implies that a patient can proceed with surgery and will have no risk for complications — which is a fictional state.

In order to survive today in primary-care medicine, one must have an extraordinarily low practice overhead.

Voice recognition software has freed up a significant amount of personal time.

Most courts have asserted that curbside consults do not create a physician-patient relationship.
Sign Up for Free e-newsletters
Check out what's trending