Latest Features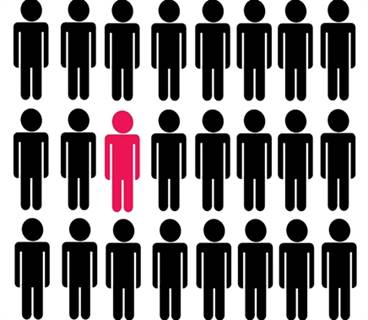 Bipolar Disorder Advisor
Eligibility criteria employed in clinical trials assessing pharmacologic treatment of bipolar disorder typically preclude many affected patients, casting doubt about the generalizability of their results.
Latest Opinion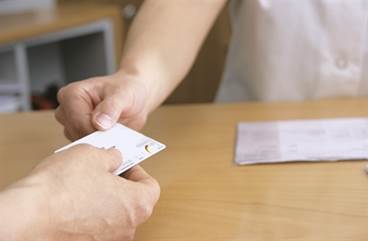 Prior authorizations and diagnostic imaging continue to be a frustration in the practice of medicine.
Aetna will gain data on pharmaceutical usage patterns that will enable the company to carefully parse the insurance risks it takes on.

Statistical vs clinical significance is a battle royale being constantly waged throughout all facets of medical research.

A physician discusses conscious and unconscious problem solving methods.
Sign Up for Free e-newsletters