Latest Opinion
Despite reports that the holiday season contributes to a rise in anxiety and depression, Christmastime may actually help to improve mood.
Opinion

Telepsychiatry training for residents will ensure that the potential of the technology is fully realized.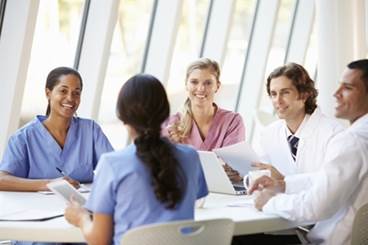 Embedding behavioral health providers in a federally qualified health center reaps benefits for underserved patients.
Sign Up for Free e-newsletters