Neurocognitive Disorders
Investigators used fMRI to examine whether disruption of long-term fear memory reconsolidation can attenuate the activity in the amygdala at re-exposure to fear cues.
Δ9-Tetrahydrocannabinol (THC) is the main psychoactive chemical ingredient in cannabis.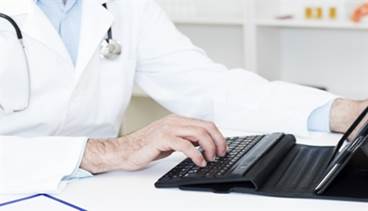 HIPAA doesn't require providers to encrypt devices or electronic information, but many experts highly recommend it.
Sign Up for Free e-newsletters
Check out what's trending