Latest Features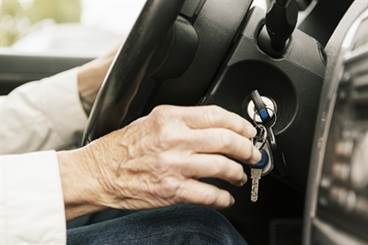 Alzheimer's Disease and Dementia
40% of people with dementia are still driving.
Latest Opinion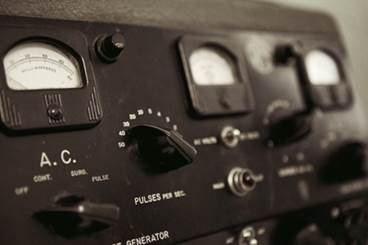 Although ECT is effective for patients with severe psychiatric disorders, various misconceptions still exist.

Unknown knowns are ideas that people are aware of on some level but, for whatever reason, choose not to admit.

Patient physician relationships are important.

Tiger Woods was arrested for driving under the influence.
Sign Up for Free e-newsletters