Latest Opinion
The Collaborative Assessment and Management of Suicidality (CAMS) program is proven to reduce suicidal ideation and increase positive coping.
Opinion

A psychiatric nurse talks about a recovery center's work in treating co-occurring substance abuse and mental illness together.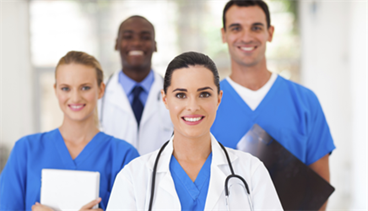 Emphasizing the role nutrition plays in mental illness, as well as teaching about neuroscience developments, can better prepare residents.
Sign Up for Free e-newsletters