Latest Features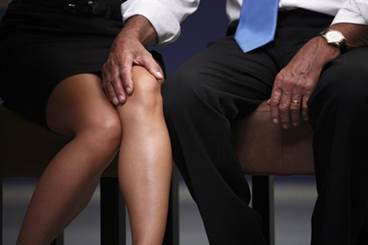 PTSD trauma and stressor-related
Sexual harassment perpetuated by celebrities, prominent government officials, and others in positions of power is broadly affecting US culture.
Latest Opinion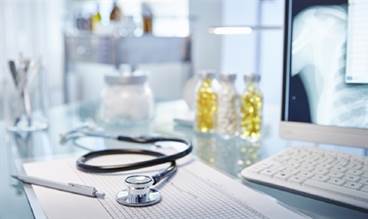 Statistical vs clinical significance is a battle royale being constantly waged throughout all facets of medical research.

A physician discusses conscious and unconscious problem solving methods.

Although ECT is effective for patients with severe psychiatric disorders, various misconceptions still exist.

Unknown knowns are ideas that people are aware of on some level but, for whatever reason, choose not to admit.
Sign Up for Free e-newsletters