Latest Features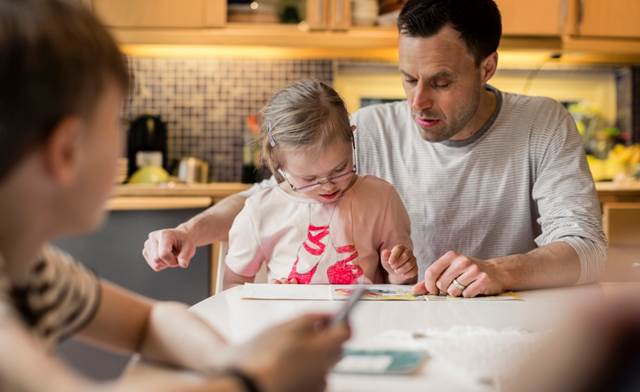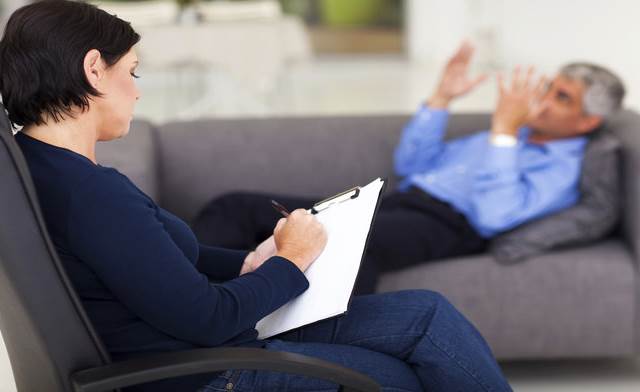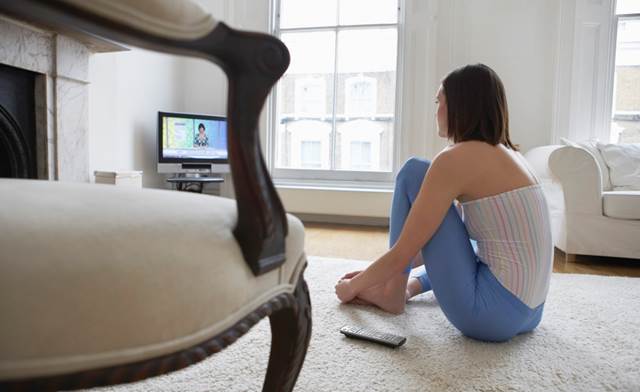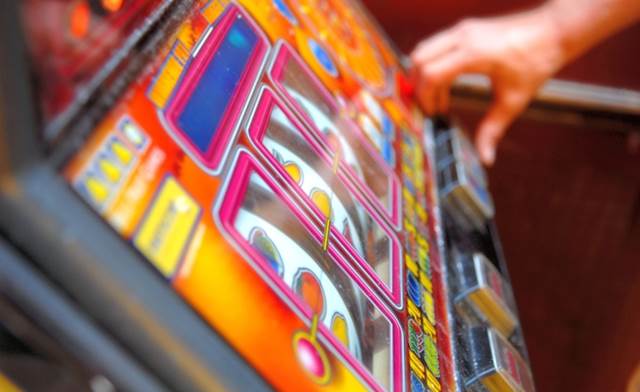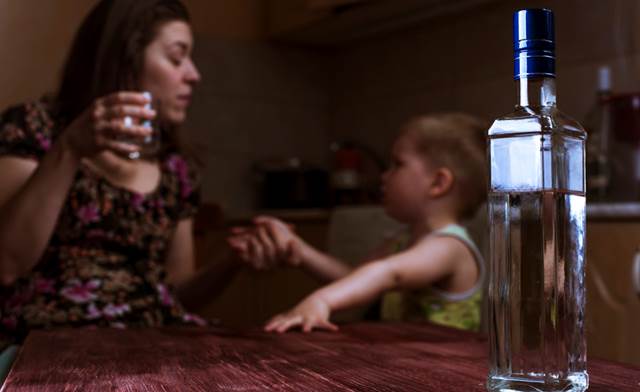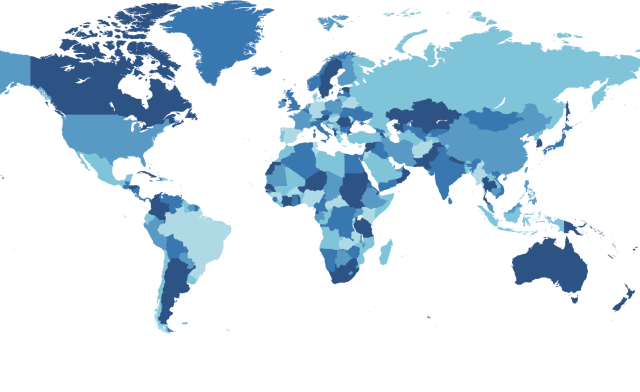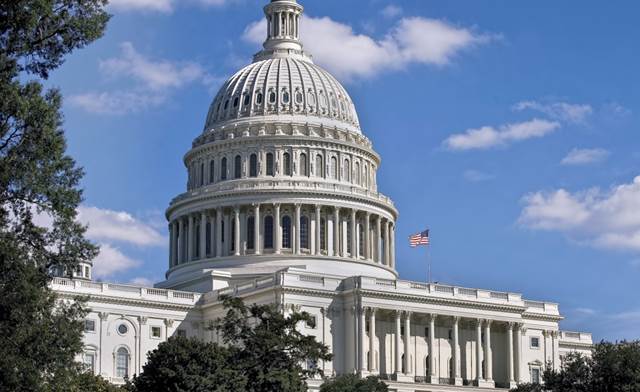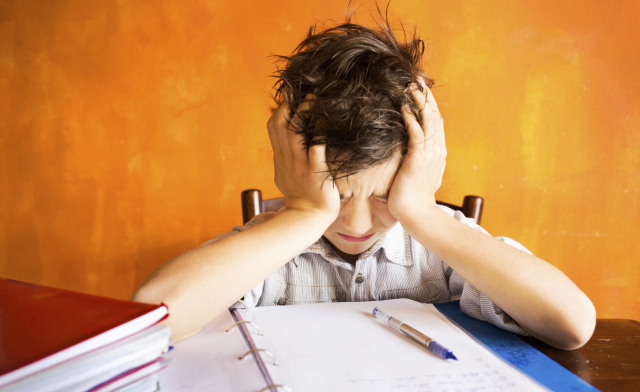 Latest Opinion
Burnout prevention can include limiting your exposure time in the clinic or hospital.

Healthcare premiums have been consistently growing every year — even before the ACA and long before Obama ran for president.

The term clearance implies that a patient can proceed with surgery and will have no risk for complications — which is a fictional state.
Sign Up for Free e-newsletters