Rather than worry about how to refer to patients, the psychiatry community should relish its distinctive role in bringing mind and body together.
Practice Management

The nation's first mental health court turns 18 this month, and more than 17,000 people have received treatment instead of a jail sentence.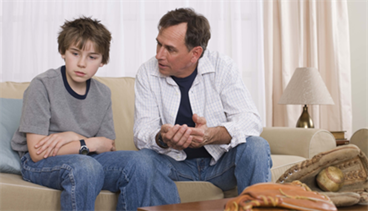 Positive influences by fathers on their children is associated with fewer behavioral problems and less impulsivity.
Sign Up for Free e-newsletters
Check out what's trending