Latest Opinion
A psychiatric nurse talks about a recovery center's work in treating co-occurring substance abuse and mental illness together.
Opinion

Emphasizing the role nutrition plays in mental illness, as well as teaching about neuroscience developments, can better prepare residents.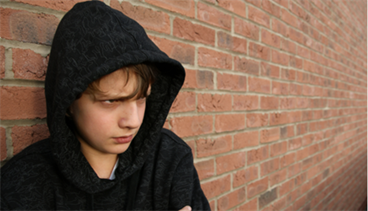 Child psychiatrists are caught in the middle of new laws that aim to restrict prescribing of psychotropics to children.
Sign Up for Free e-newsletters