Latest Features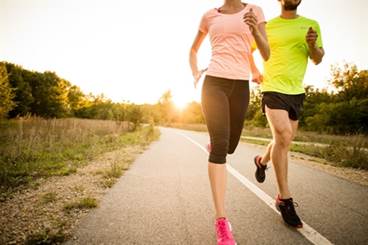 Depressive Disorder
Lifestyle factors including exercise may be a strategic target to decrease symptoms of depression.
Latest Opinion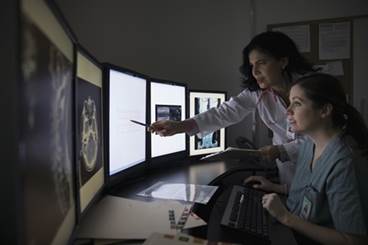 A physician discusses conscious and unconscious problem solving methods.

Although ECT is effective for patients with severe psychiatric disorders, various misconceptions still exist.

Unknown knowns are ideas that people are aware of on some level but, for whatever reason, choose not to admit.

Patient physician relationships are important.
Sign Up for Free e-newsletters
Check out what's trending