Latest Features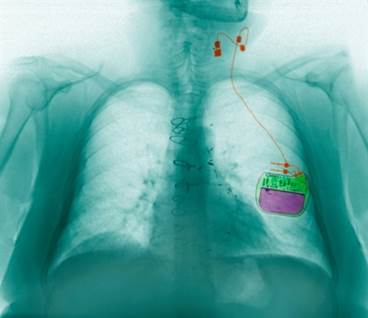 Depressive Disorder
Up to 30% of patients with HIV are resistant to standard interventions for depression.
Latest Opinion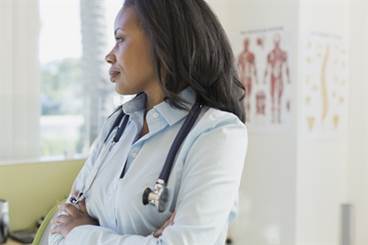 Unknown knowns are ideas that people are aware of on some level but, for whatever reason, choose not to admit.

Patient physician relationships are important.

Tiger Woods was arrested for driving under the influence.
The psychiatry hospitalist model leads to higher job satisfaction and better work-life balance.
Sign Up for Free e-newsletters
Check out what's trending