Latest Features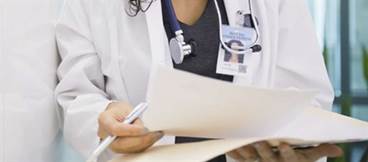 News
Despite their advantages, many clinicians do not necessarily agree with the centrality or content of CPGs. Others — especially primary care physicians (PCPs) — are overwhelmed by the vast and ever-increasing numbers of guidelines issued by multiple societies.
Latest Opinion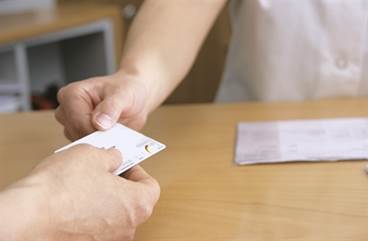 Prior authorizations and diagnostic imaging continue to be a frustration in the practice of medicine.
Aetna will gain data on pharmaceutical usage patterns that will enable the company to carefully parse the insurance risks it takes on.

Statistical vs clinical significance is a battle royale being constantly waged throughout all facets of medical research.

A physician discusses conscious and unconscious problem solving methods.
Sign Up for Free e-newsletters
Check out what's trending