Neurocognitive Disorders
Investigators used fMRI to examine whether disruption of long-term fear memory reconsolidation can attenuate the activity in the amygdala at re-exposure to fear cues.
Δ9-Tetrahydrocannabinol (THC) is the main psychoactive chemical ingredient in cannabis.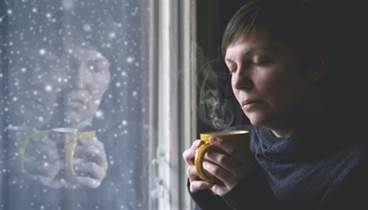 Dr Nicola Davies explores how diagnostic recognition could facilitate the diagnosis and treatment of this serious condition.
Sign Up for Free e-newsletters
Check out what's trending