Arizona psychiatrist Sue Sisley has been battling for years to conduct research to demonstrate cannabis as an effective PTSD treatment.
Autism Spectrum Disorders

Michael Ronemus, PhD, a neurogeneticist, didn't set out to research autism, but that changed when his own son was diagnosed with autism.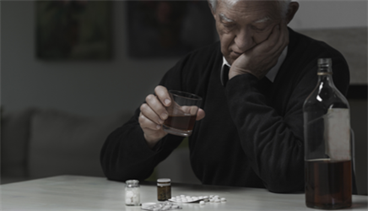 Cocaine, heroin and marijuana are the most popular illegal drugs abused among seniors.
Sign Up for Free e-newsletters
Check out what's trending